Editor's note: This interview of James Shore was recorded for Coding Over Cocktails - a podcast by Toro Cloud.
Work is never going to be the same again.
2020 has seen work undergo transformative change due to remote working setups adopted across the globe. For many organisations, the focus in 2020 was to survive, which meant that achieving agility would have to be set aside in order to prioritise new business processes and operations.
However, one could argue that the same agility can be achieved despite our work-from-home setups.
So, can organisations achieve agility in 2021?
Understanding Agile
Agile's approach aims to change the software development process by inviting organisations to invest in a philosophy that would ideally increase productivity & ROI, and meet business goals – all while creating better environments for IT teams and individuals.
James Shore, inaugural recipient of the Agile Alliance's Gordon Pask Award for Contributions to Agile Practice and author of The Art of Agile Development, describes Agile as "more of a philosophy or a way of thinking about software development, rather than a process" - which a lot of organisations still fail to grasp.
"I think even today, nearly 20 years after the Agile Manifesto was written, there are a lot of companies who just don't get it. They don't get that core idea of adaptability rather than predictability and people orientation over process orientation," Shore says during an episode of the 'Coding Over Cocktails' podcast.
In an excerpt from the second edition of his book The Art of Agile Development, Shore further explains that reaping the benefits of Agile requires investing in its philosophy. "Not just spending money, but making real, meaningful changes to organisational structures, systems, and behaviours," he writes.
Shore warns that making these changes won't be easy.
"It's a culture change and it's so much easier as somebody in a large company, who's been tasked to bring in agile, it's so much easier to hire somebody who says they're going to do it and they're going to make it easy."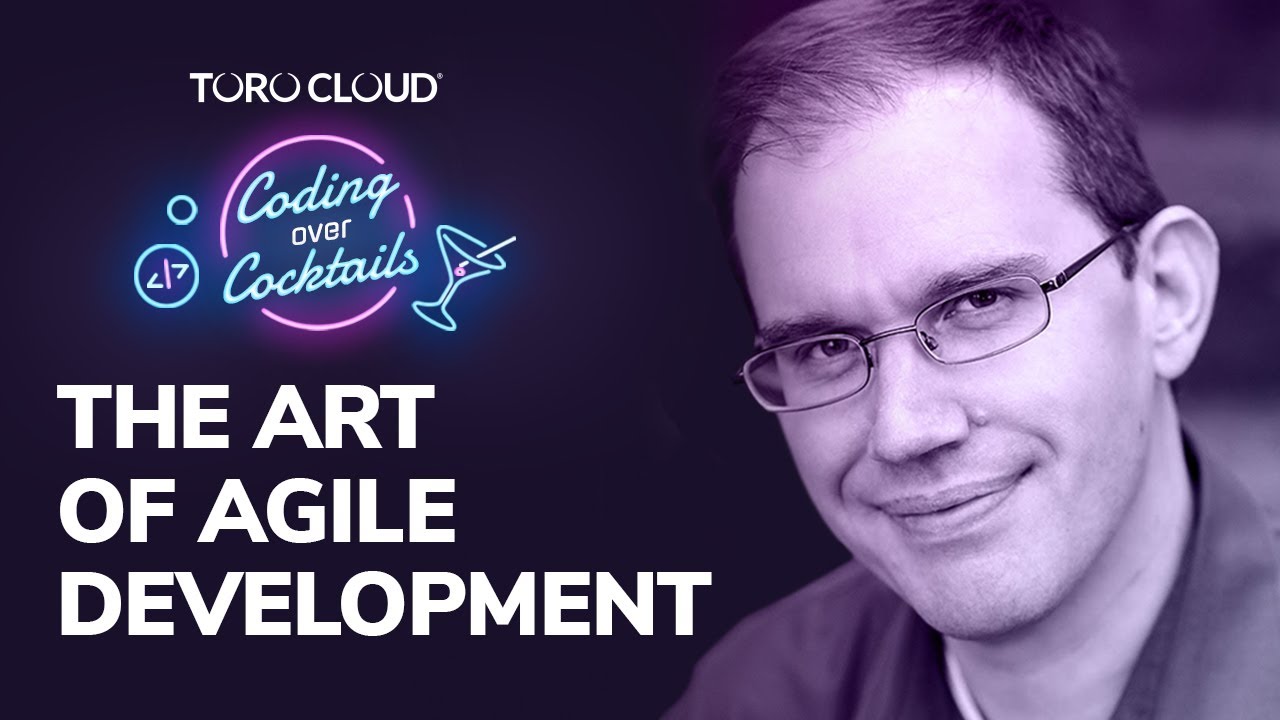 Agile resources
Choosing to become Agile requires a change of behaviours and habits, and the people involved with the organisation, such as the team members, managers and stakeholders, will need time to process and learn all of these.
So, when the organisation begins the process of learning Agile, understand that your teams might slow down. "So, make sure to account for the fact that your productivity is going to dip where you're going to learn, and it's going to cause some chaos and you should manage that chaos well, especially in a large organisation," James Shore explains.
The main resources of an Agile organisation are the teams. In The Art of Agile Development, James Shore provides the following qualities that make up an Agile team:
Cross-functional. The people on the team collectively have all the expertise needed for the team to fulfill its purpose.

Fully dedicated. Everybody on the team is assigned to the team 100%. Specialists can come help from time to time, but core team members are dedicated solely to their team.

Collaborative. Team members have friendly, collegial relationships and work closely together. Over time, the team "jells" into a high-performance whole that's greater than the sum of its individual contributors.

Long-lived. A highly-productive "jelled" team is worth its weight in gold. It can take months for team members to figure out how to work most effectively together, so keep teams together for as long as possible.
Why invest in agility?
Shore tells us that the one thing that holds teams back aren't the processes they deploy in the organisation, but the constraints that they're limited to. Investing in agility changes these constraints and could help improve the teams' efficiency. Agile could also provide a more holistic success for teams, as it focuses on achieving personal, technical, and organisational successes.
"Agile isn't really about increasing productivity. Its benefits — even the ability to release software more frequently " come from working differently, not from working faster," he emphasises.
Catch an insightful discussion on Agile development with James Shore on this episode of Coding Over Cocktails - a podcast by Toro Cloud.
Coding Over Cocktails is a podcast created by Toro Cloud, a company that offers a low-code, API centric platform for application development & integration.
This podcast series tackles issues faced by enterprises as they manage the process of digital transformation, application integration, low-code application development, data management, and business process automation. It's available for streaming in most major podcast platforms, including Spotify, Apple, Google Podcasts, SoundCloud, and Stitcher.